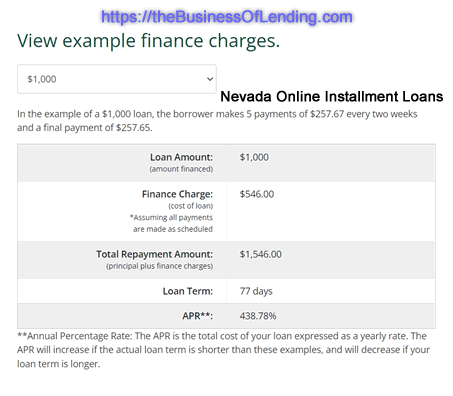 ---
There is a national trend by regulators to mandate a 36% APR [Annual Percentage Rate] cap throughout the USA.
---
Many national Lenders have been transitioning to a multitude of financial loan products in an effort to continue to serve subprime borrowers while still achieving superior ROI. Witness Avant, CURO, WRLD, ENVA… You only need to refer to their latest earnings call to comprehend the extent of this transition away from single-payment products. Enova's progeny is CASHNETUSA.com back in the late '90s. At the time, they offered singularly payday loans having 400% – 700% APR payday loans. As per their latest Q4 earnings call, these single payment [payday loan] products made up a mere 2% of loan originations. Obviously, they see the writing on the wall.
---
DO YOU?
---
Nevada, in addition to approximately 25 other States, has Implemented a state database. This demonstrates a death knell for the single payment product!
---
Luckily, we Lenders have time to evolve our Loan product offerings AND, more importantly, integrate with Fintech platforms that enable us to reduce headcount, and employ artificial intelligence [AI] to acquire, underwrite, service & collect funds without the aid of human intervention; thus reducing our G & A expenses. [Examples: IOUUmpire.com for 24/7/365 debt negotiation & IWVPro.com for wages & income verification.]
---
DO YOU WANT TO SCALE YOUR BUSINESS?
---
Grab a copy of our latest version of "How to Lend Money to the Masses Profitably." 500+ pages of real-world, how-to start, scale, improve and succeed lending cash to the 50%+ of USA households who are FAST running out of money and cannot access $500 cash in order to solve a sudden financial emergency. [Fix their car, keep the lights on, pay for a prescription, make payroll for their construction crew until paid by the homeowner…] For a mere $297.00, you can download our 500+ page PDF and enter/improve/scale a consumer loan business! The business of lending to the Masses. The oldest profession 🙂
---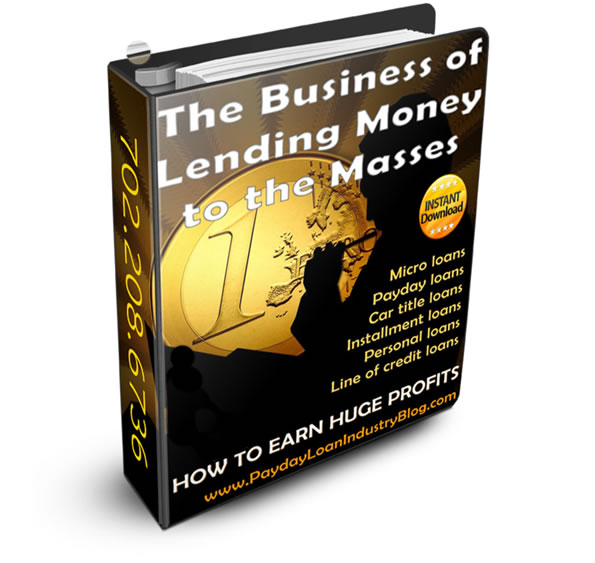 ---