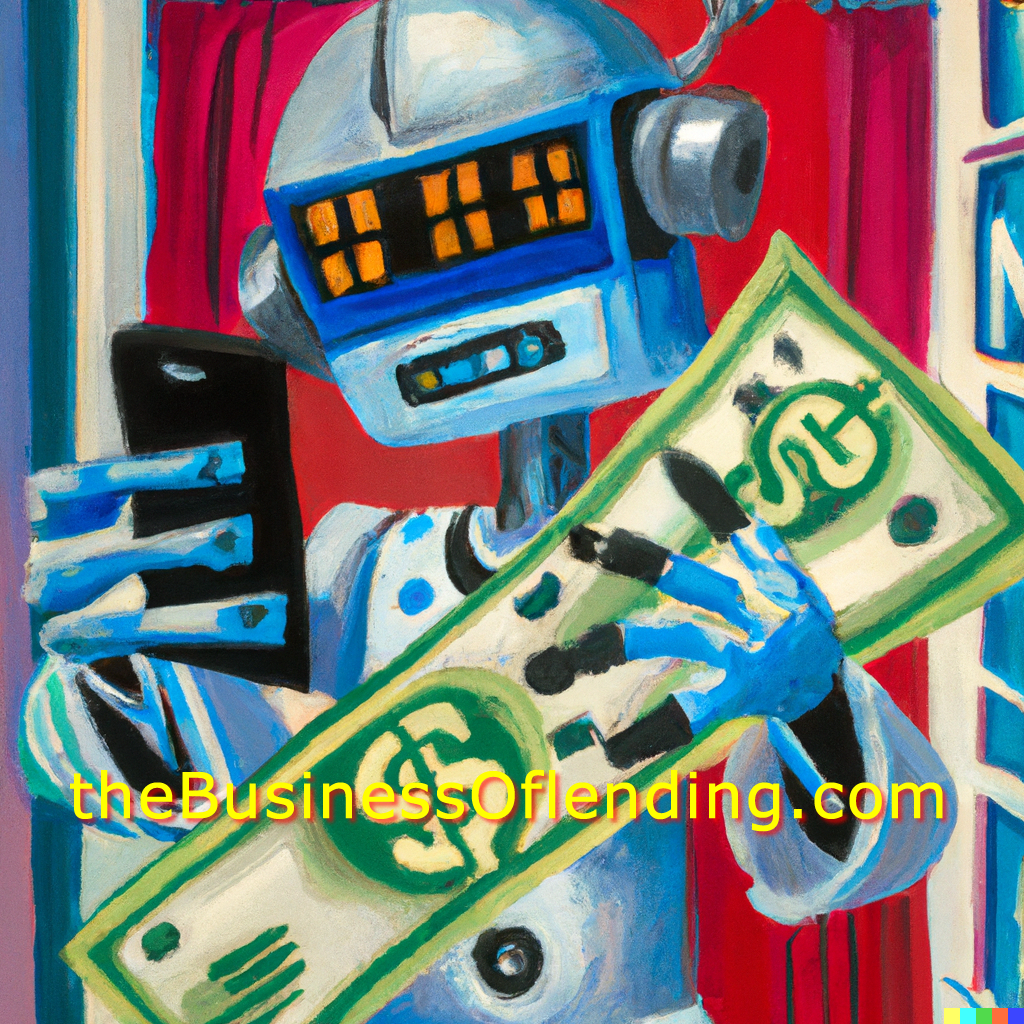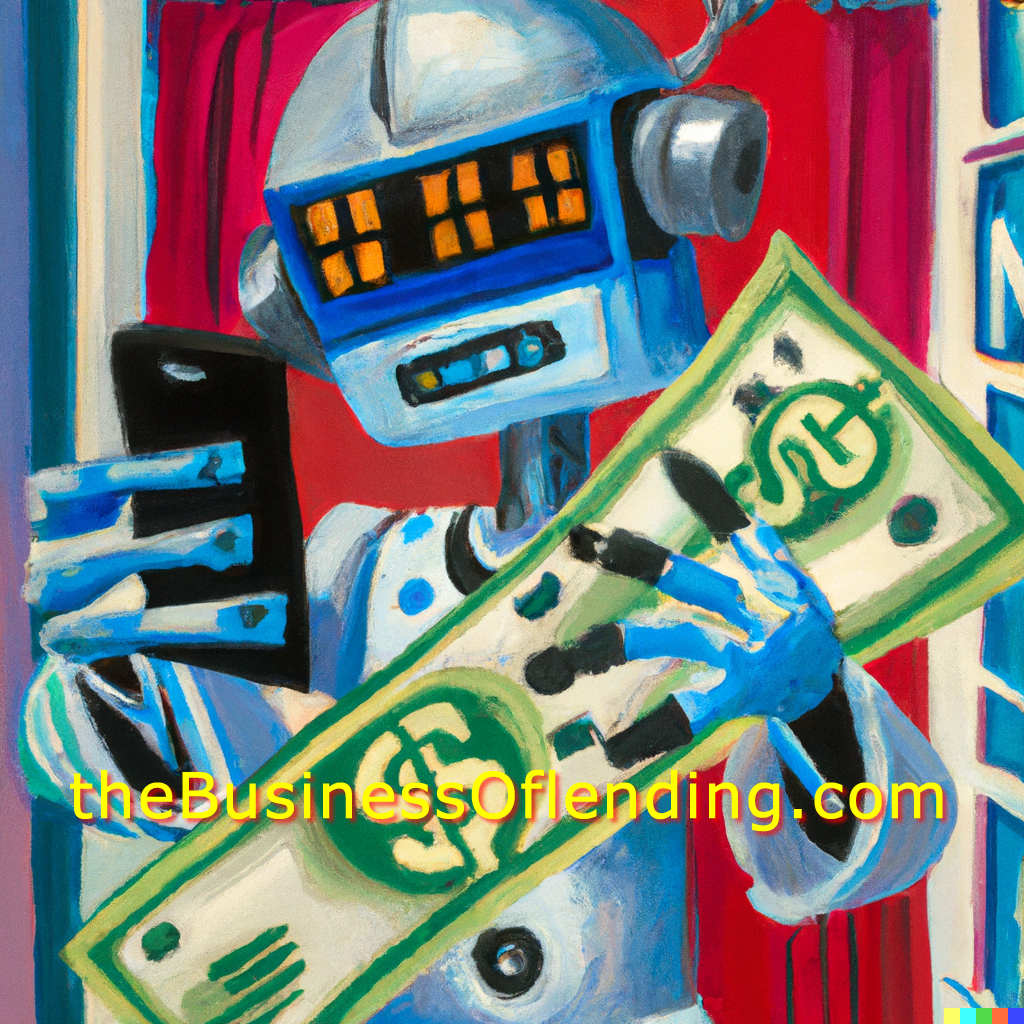 Cash advance and payday loan businesses can offer superior returns for an entrepreneur focused on lending money to the masses.
Sure! We charge what are perceived to be high-interest rates because our customer acquisition costs and our default rates can be SCARY.
What to do? You simply build these metrics into your business plan.
You integrate with state-of-the-art customer acquisition channels, loan management software, and underwriting platforms. 
The interest rates we charge enable us to offer the 60% of USA households living paycheck to paycheck access to money when faced with a sudden financial challenge.
Do you know that 38% of households earning $100,000/annually are living paycheck to paycheck as well? 
In today's economic environment, credit card companies are charging 29.95% APR. AND THEY HAVE LEVERAGE! Credit card companies report consumer payment history to the three major credit bureaus. We do not!
 Cash advance, payday loan, installment loan and car title loan companies can be profitable. However, it is essential to note that the profitability of a payday loan/consumer loan business will vary depending on many factors, such as:
The amount of competition in the area.
The demographics of the area served.
Are you funding loans via the Internet, a brick-and-mortar or a "blended" model?
Internet-originated consumer personal loan defaults are generally double that of storefront locations.
The efficiency of the business's operations. Meaning customer acquisition costs, underwriting costs, servicing costs, processing costs, and collections costs…
The overall state of the economy. 
The state the consumer/borrower resides in.
Many states have regulations that limit the interest rates that payday loan businesses can charge, which will impact the business's profitability.
For example, short-term consumer loan rates for borrowers residing in Florida are $10/$100 loaned. On the other hand, Texas is as much as $30/$100 loaned. California payday loans are $15/$100 loaned.
The ROI is strongly impacted by the types of loan products the Lender offers to the 60%+ of USA adults living paycheck to paycheck.
Personal loans
Car title loans
Installment loans
Amortized loans
Loans that depend on tips, accelerated ACH deposits
BNPL products that depend on merchant fees to earn a profit
Other
[A recent study revealed Buy-Now-Pay-Later [BNPL] companies are charging an average 380% APR when all the extra fees, tips, ACH acceleration fess… are computed!]
Achieving a 30% gross on your street money is typical. Many balance sheet lenders earn more. Many inefficient lenders earn less. As they say, "It depends!"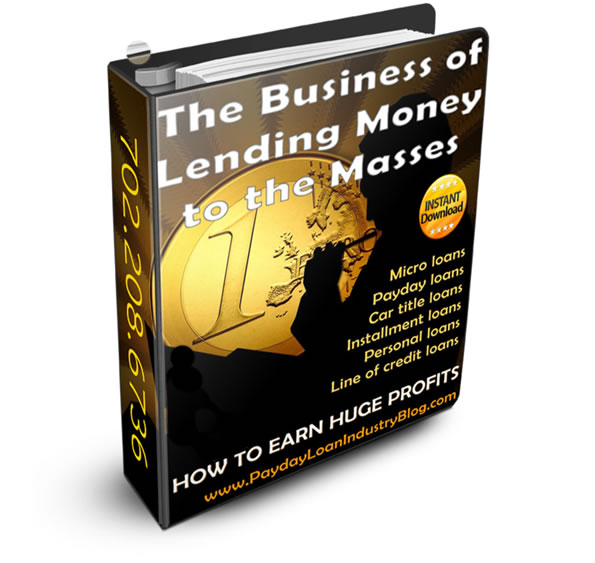 "Inflation Relief Price: $150.00
Our 500+ page Course: "How to Loan Money to the Masses Profitably." Immediate PDF delivered to your Inbox.