A new CFPB study revealed, "Between our 2021 and 2022 surveys, use of payday loans, installment loans, and car title loans increased dramatically nationwide! Demand for car title loans, in particular, rose nearly 3%."
The financial stability of Black and Hispanic consumers, renters, and under-40s suffered dramatically between 2021 and 2022, said the CFPB. 
The anticipated recession and higher unemployment in 2023 do not bode well for this demographic! 
"Despite a tight labor market, pandemic-era relief programs, including expanded unemployment benefits and stimulus checks, and lower consumer spending, financial well-being has returned to where it was in 2019," the CFPB report revealed.
"Unemployment remains low in December 2022, but many consumers are not prepared financially for unemployment, despite building large cash buffers and paying down debts during the first years of the pandemic. If they lost their main source of income, 37 percent of households could not cover expenses for longer than one month by using all sources, including savings, selling assets, borrowing, or seeking help from friends or family; 51 percent of Black and Hispanic households could not cover their expenses for longer than a month.
During a downturn, unemployment often lasts more than one month, and unemployment benefits can take several weeks or more to be deposited, leaving many households financially vulnerable to an unemployment period."
[As a result, we lenders are tightening up our underwriting considerably. This strategy is reflected in our "loan-to-value" [LTV] metrics, our "ability to repay" calculations, and multiple KPIs as discussed in our Manual focused on "Lending to the Masses." Car title loans, installment loans, and payday loans.]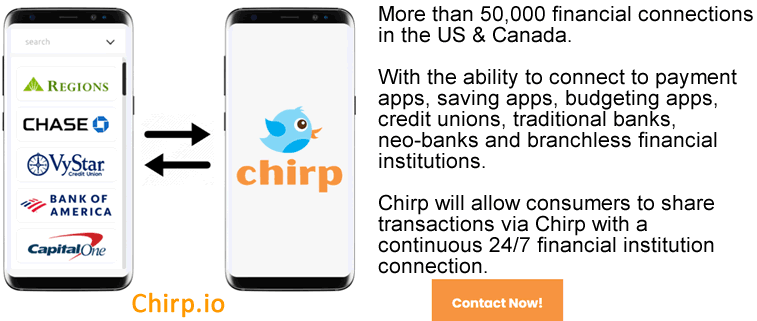 Credit card debt has increased since June 2021 after falling early during Covid for all income groups.
"Meanwhile, one in eight households experienced lost income from unemployment or reduced work hours. Even more common, 34 percent of households experienced a major unexpected expense from vehicle repair or replacement, 31 percent a significant unexpected medical expense, 30 percent a computer or mobile phone replacement or repair, and 27 percent major household repairs."
Here's a link to the complete Study: CFPB "Making Ends Meet."