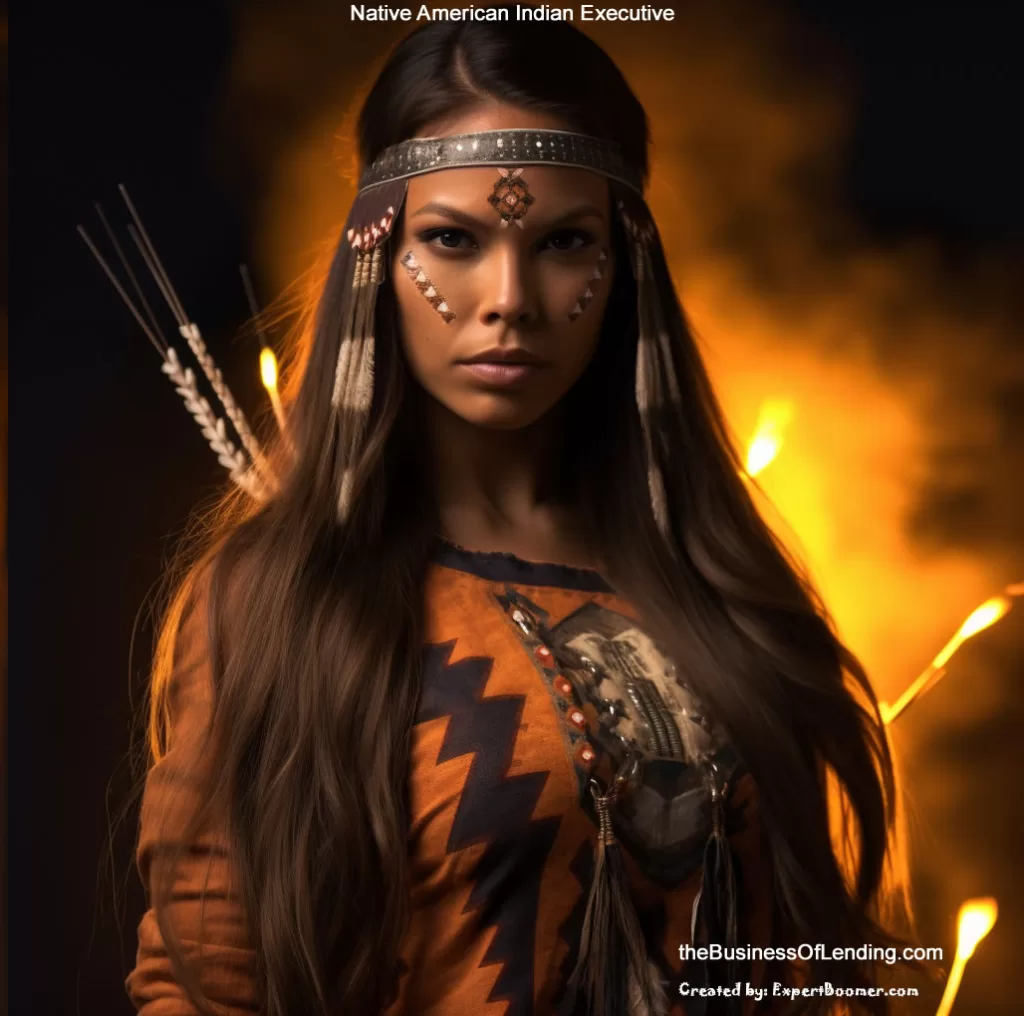 In the case of Lac du Flambeau Band of Lake Superior Chippewa Indians v. Coughlin, the Supreme Court ruled that Native American tribes are subject to bankruptcy laws like any other creditors.
Lac du Flambeau Band owns an online payday lending operation and argued that their sovereign immunity excluded them from an automatic stay of the Bankruptcy Code when a customer files for bankruptcy.
The Supreme Court, however, affirmed the lower courts' decisions that such an exemption does not exist.
Justice Ketanji Brown Jackson, speaking for an 8-1 majority, asserted that a congressional statute only overrides sovereign immunity if Congress uses "unmistakably clear" language.
According to Jackson, the Bankruptcy Code satisfies this criterion as it unequivocally includes any and all government entities within its scope, including federally recognized tribes.
One point of contention was whether a federally recognized tribe qualifies as a "governmental unit."
Jackson argued that the comprehensive nature of the definition of "governmental unit" within the Bankruptcy Code, which includes a broad range of governments of varying sizes and types and concludes with a catchall phrase that encompasses 'other foreign or domestic governments,' would naturally include such tribes.
An important part of Jackson's argument was her interpretation of the phrase "foreign or domestic ."
She argued that pairing these two extremes indicates all-inclusiveness, providing examples like 'rain or shine' and 'near and far.'
She contends that placing this pair at the end of an extensive list signals an intent to cover all forms of government.
Furthermore, Jackson reasoned that if enforcing regulatory authority during a bankruptcy or tax collection can be applied to governmental units, excluding certain governments from this definition would be inconsistent, particularly when these governments, like states and the federal government, also engage in tax and regulatory activities.
Given the governmental functions performed by federally recognized tribes, she concluded that the Bankruptcy Code also categorically applies to them.
Jackson dismissed arguments from the Band and dissenting Justice Gorsuch that the statute does not mention tribes explicitly, noting that the rule is not a "magic-words requirement" and doesn't necessitate an explicit mention of Indian tribes.
She refuted Gorsuch's claim of a rigid division between foreign and domestic governments, arguing that all governments fall somewhere on the spectrum between foreign and domestic.
The justices' near-unanimity suggests a lack of willingness to twist the language of the Bankruptcy Code to exempt tribes from it, especially when such immunity is not granted to the states or the federal government.
YOU NEED OUR QUARTERLY UPDATED COURSE:
"How to Start or Improve a Consumer Loan Business!" $150.00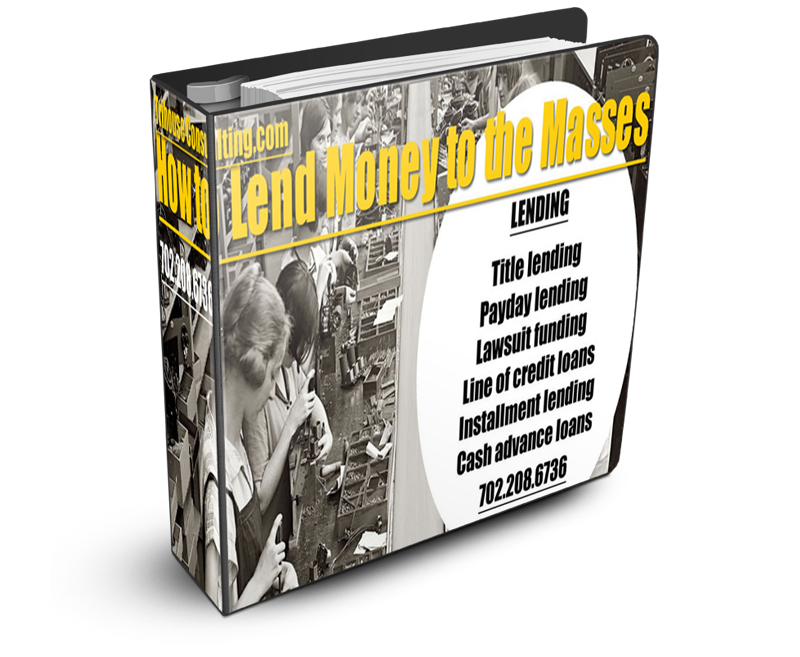 PDF delivered immediately to your Inbox!