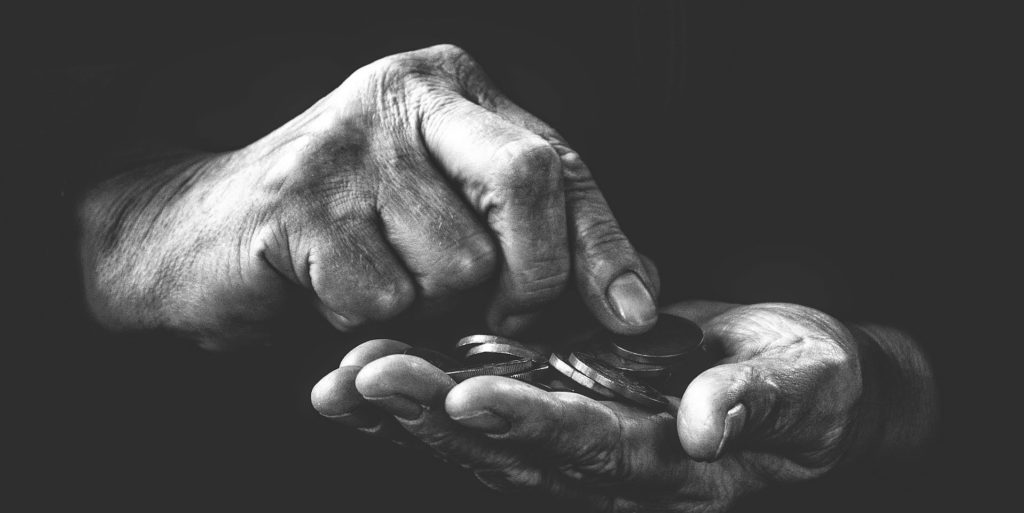 Do you need an executive with 15+ years of experience in "the business of lending to the masses?" And no, I'm not referring to me! I'm too busy + this would destroy my lifestyle!
Here's the deal: A "Savant" in our industry is accepting a few new clients.
Short & sweet! Do you want an intro?
The Savant [Focused on Operations!]
15+ years of continuous immersion in the B2C loan space. Consulting, data analytics, risk modeling, digital transformation, banking relationships, loan management software, customer acquisition strategies, underwriting, lead gen, compliance, ping trees, SMS marketing, SEO, operations, scaling portfolios, online & offline expertise, instant wage verification, instant bank verification…
How do you collaborate with this savant? On-Site? Remote? Short-Term Engagements? Recruit? Retainer…? YES!
FLEXIBLE Arrangements Available? Yes!
Our selection Process? You must be interesting!
You want an intro? EMAIL: TrihouseConsulting@gmail,com
You've managed to survive the riots, the "peaceful" protests, Corona, FED subsidies, unemployment benefits on steroids, the digitization of our industry, Fintech, our cost of capital… Is it time to invest in yourself & your Team via a brainstorming session with an outside, independent, HIGHLY experienced "operator?"
PS: Don't feel like the Lone Ranger! Know that the majority of Lenders I talk with on a daily basis, are scrambling to keep up! "The business of lending to the masses" is undergoing tremendous disruption. You know it and I know it! And everyone you reach out to is trying to sell you the latest and greatest… you name it to solve YOUR problem.
Again: You want an intro? EMAIL: TrihouseConsulting@gmail.com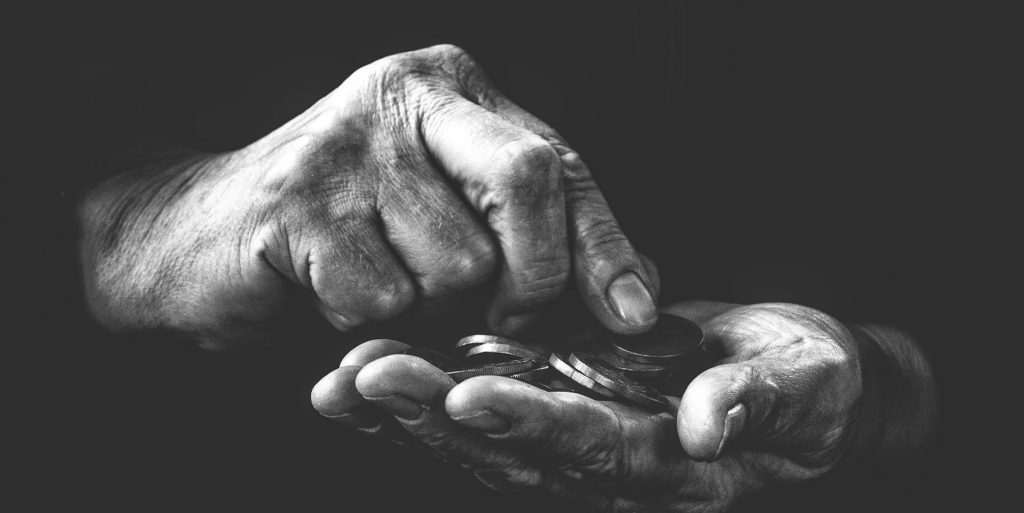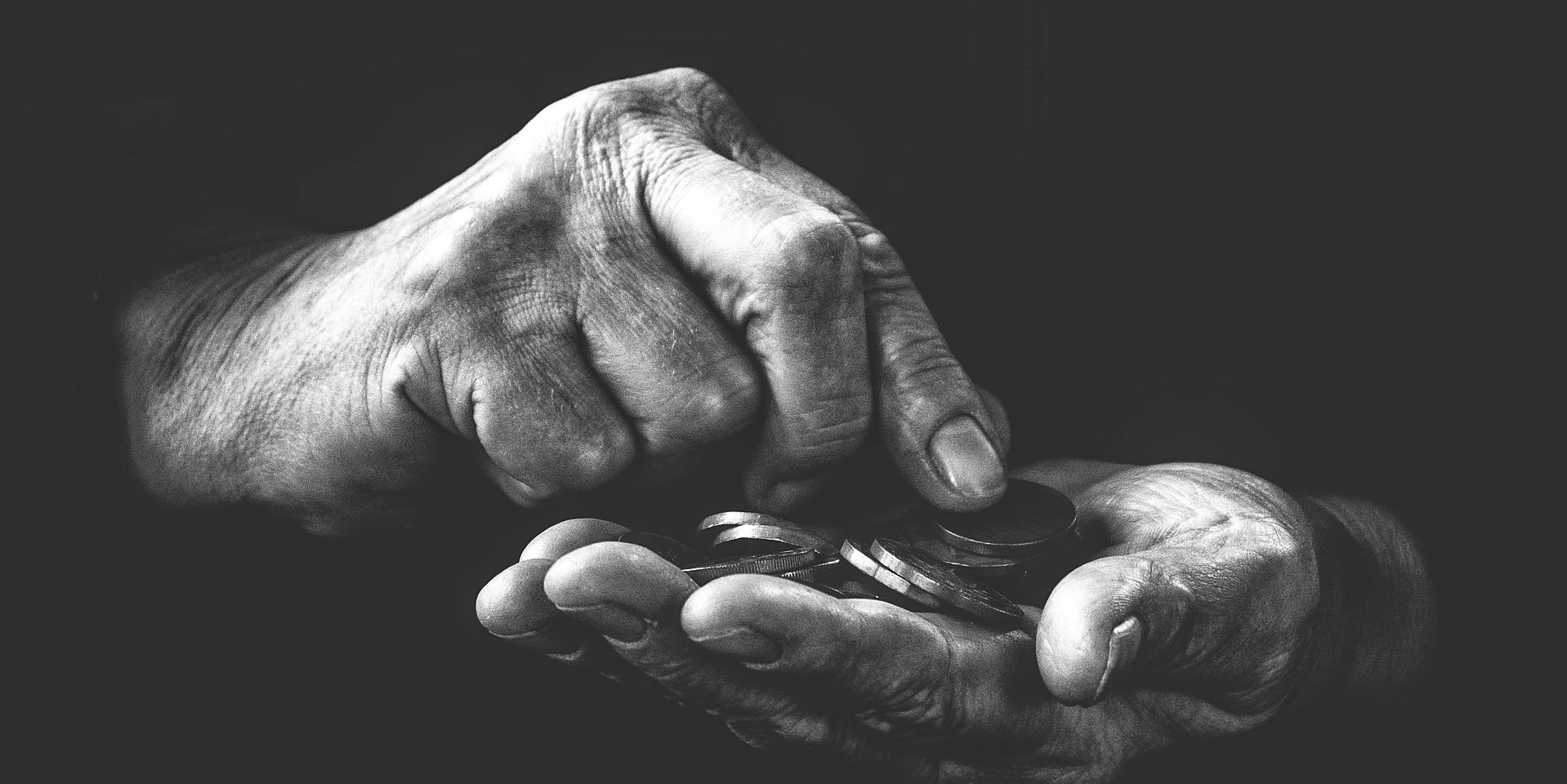 YOU NEED an executive with 15+ years of experience in the business of lending to the masses! Payday, Title, Installment…