By: Jer Ayles.
WATCH THE VIDEO! I guarantee you'll feel a WHOLE LOT BETTER about lending to the subprime! [Link]
Happy Days Ahead for Subprime Lenders + Covid-19, government subsidies, increased unemployment benefits… have turned "the business of lending to the masses" upside down! 
But then, YOU ALREADY KNOW THIS!
What's the future of subprime lending look like to me? OPPORTUNITY!
If you missed my macro discussion [Here's the link to Youtube]  with Alexx & Ryan [Infinity Loan Management Systems], have a look. No doom & gloom. Just our thoughts on what's in store for us, the opportunities ahead, and how to not only survive but PROSPER MIGHTILY in the "oldest profession;" MONEY LENDING." {You'll likely smile more than once, feel uplifted & optimistic at the conclusion. The 3 of us had a great time!]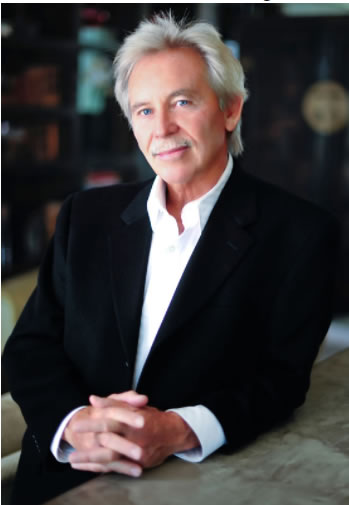 If you missed our recent macro discussion [Here's the link to Youtube] with Alexx & Ryan [Infinity Loan Management Systems], have a look. No doom & gloom. Just our thoughts on what's in store for us, the opportunities ahead, and how to not only survive but PROSPER MIGHTILY in the "oldest profession;" MONEY LENDING." {You'll likely smile more than once, feel uplifted & optimistic at the conclusion. The 3 of us had a great time!]
Meanwhile, let's visit the doom & gloom CFPB Study recently released. "An overall improvement in financial status does not imply more general improvement in consumers' lives, especially against the tragedy of so much illness and death. The combination of consumers' spending choices, forbearance, and government transfers may have prevented more widespread financial difficulties, but consumers drastically reduced many activities to limit the spread of the virus. Financial status improved in part because consumers spent less, as they avoided going out to restaurants, taking vacations, or visiting family, among other limitations. To the extent that average financial status improved because consumers were unable or unwilling to spend money on things they enjoy, the improvement may have come at the cost of these lost opportunities. Get the full report here: maybe a little slow to load. Read on your desktop/laptop 🙁
cfpb_making-ends-meet-wave-2_report_2021-04