The "business of lending to the masses" is scaling rapidly all over the country.
This is for our Texas lenders. It was issued 20 minutes ago.
It's likely to serve as a template for the majority of States so I suggest you take a look.
Meanwhile, prepare to SCALE if you're so inclined!
You may visit the OCCC link to read their PDF.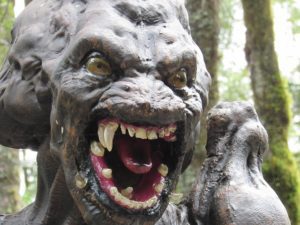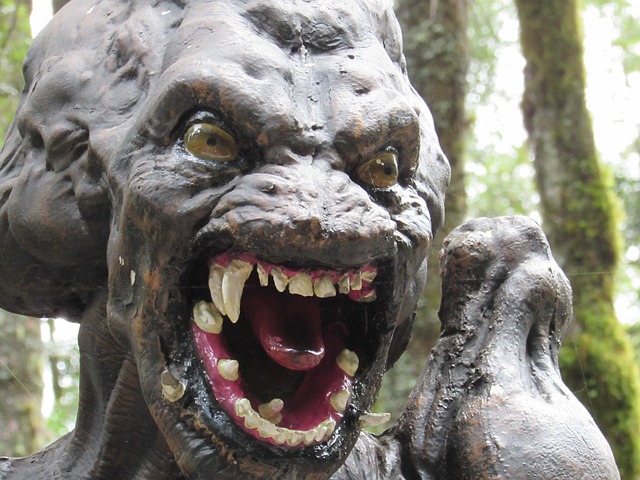 From: rule.comments@occc.texas.gov
Date: Tue, Mar 17, 2020 at 2:48 PM
Subject: OCCC Advisory Bulletin on Coronavirus Emergency Measures for Credit Access Businesses
To: Jer XXXXX
Dear interested stakeholders,
The OCCC has posted an advisory bulletin on coronavirus emergency measures for credit access businesses. A link to the bulletin has been posted at: https://occc.texas.gov/publications/coronavirus-bulletins
Any revisions to the bulletin will also be posted to this page.
Office of Consumer Credit Commissioner
2601 N. Lamar Blvd.
Austin, TX 78705
Tel 512.936.7600
Fax 512.936.7610
occc.texas.gov
Jer – 702-208-6736 Cell TrihouseConsulting@gmail.com
https://www.TheBusinessOflending.com
Trihouse Consulting. Lenders, Teachers, Resources, Knowledge
27068 La Paz Rd
#113
Aliso Viejo CA 92656
USA