2024: State of the Consumer Loan Industry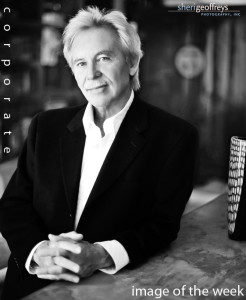 By Jer Ayles: Trihouse Consulting. Payday loans, installment loans, title loans, line-of-credit loans…
We ALL know the business of lending to the masses is in tremendous turmoil. I'm not going to waste your time reviewing the "WHY's."
Instead, know this. There is a ton of offshore & domestic money on the hunt to enter our industry or scale their existing presence!
Know also, the smartphone Apps, tech platforms and Artificial Intelligence robotics [no human intervention/no call center headcount] brought to market daily enabling friction-less customer acquisition, underwriting, debt negotiation, servicing, funding, collections… entering our space is mind-blowing! 
Are you and your Team aware? 
HERE"S MY QUESTION FOR YOU: 
In a nutshell, what do you have? Are you selling? Buying? Have $$ to invest? Looking for a path/Team/opportunity? Do you have stores for sale? Portfolios for sale? Are operations executives available for hire?
I have immediate needs! And I have 10,000+ readers with immediate needs!
Do you have an opportunity? 
I don't need names! I don't need detailed pitch decks! Just describe succinctly what you have/want/need… and your contact info.
UPHEAVAL = OPPORTUNITY! GRAB IT BY THE THROAT AND ACHIEVE YOUR GOALS. 
Jer – "The Business of Lending to the Masses."
702-208-6736 Cell Newport Beach, Calif. PDT
Now, Go Make Some Serious Money!