By Jer Ayles CURO reports $300M+ quarter. Enova reports a $300M+ quarter. Lendup reports $2B.  On and on and on! Demand by consumers in all economic brackets through the roof unabated! I could name dozens of additional lenders struggling to meet demand. In January 2019, Dave.com had 1,000,000 subscribers paying a $1/month subscriber fee JUST TO BELONG. By September 2019, Dave.com had 5, 000,000 paying $1/month! Earnin. Cash America. Elevate. First Cash. Four Oaks. One Main Holdings. Does it ever end?
Billions of dollars are lent every month to U.S. consumers! And let's not ignore the Native American Indian tribe, online lenders! LeaningRockFinance.com. LDF is said to have 20 portfolios totaling $80,000,000 on the street.
From Yahoo Finance: "LendUp, the company whose goal is to make financial health a reality for all, announced today it has issued over $2 billion in consumer financing through its digital lending platform. Since 2012, LendUp has provided more than 6.5 million loans, with an average loan value of approximately $300. The company continues its commitment to providing more people with greater access to consumer credit and financial services.
"We're very proud of this significant lending accomplishment, the progress we've made in driving disciplined, profitable, and sustainable growth, and our role as a standard-bearer for responsible and inclusive lending and banking," said Anu Shultes, CEO of LendUp.
Named by CB Insights as one of the startups disrupting the retail banking value chain, LendUp helped to pioneer embedded financial education as a model to support more than half of Americans who are underserved by traditional credit and banking markets. The company combines its education programs with access to microfinance solutions such as short-term installment loans—which can help end the need for these consumers to take on more costly credit solutions, including traditional payday loans, title loans, and overdraft protection.
"Through our lending, education, and savings programs, we've helped customers raise their credit profiles by hundreds of thousands of points cumulatively and saved them hundreds of millions of dollars in interest and fees from much higher cost products. While there's much more for us to accomplish, this milestone is a real testament to the impact that financial service providers like LendUp can and should have on the market," added Shultes.
In January 2019, the company announced the spinoff of its credit card business into a new entity, Mission Lane, allowing LendUp to focus on its core lending, experiential education, and cost-savings programs that have helped to put more people on a path to financial health. LendUp customers have taken more than two million courses through the company's gamified financial education platform that teaches them better ways to manage their money, establish a credit profile, and develop stronger financial behaviors—like saving for an emergency fund.
Anu Shultes Marks One-Year Anniversary as CEO
Shultes, one of the few female CEOs leading a major fintech lender.
The future looks GREAT for lenders! Need help getting started? Are you a Lender today in need of expert help to improve your operations? Reach out! Get a copy of our "bible" or schedule a call: Clarity.fm Calendar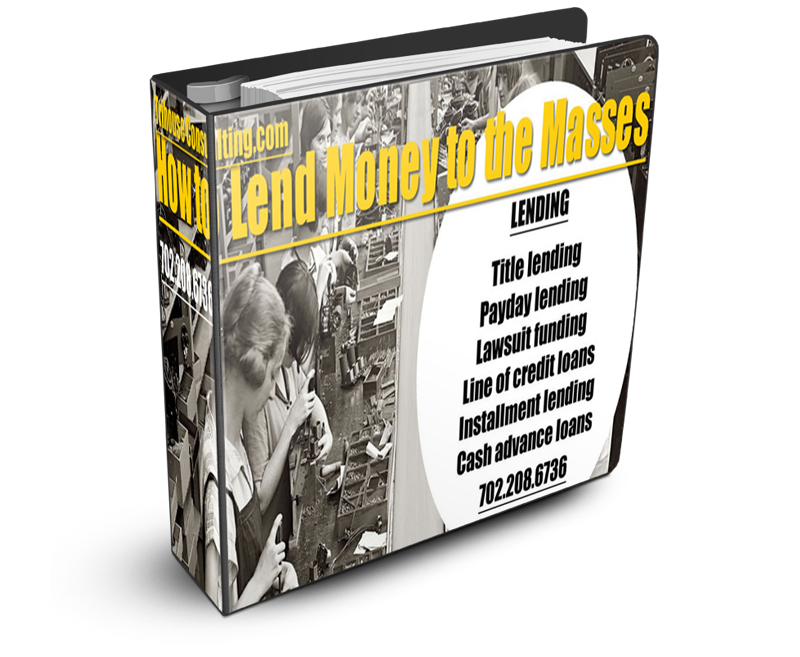 Original Yahoo Post Here: Lendup on Yahoo